STORYDRIVE ASIA
---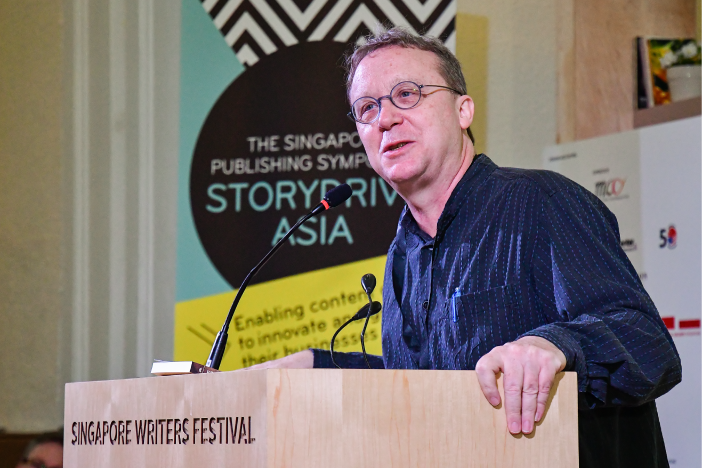 About StoryDrive 
The media and content industries are undergoing a rapid change. Digitisation challenges the self-concepts of content dealers formerly known as publishers, film makers, game developers etc, forcing them to renew and redefine traditional structures, relationships and processes.
To compete in this increasingly competitive market, content dealers have to adjust and find new ways to do business. They need to venture into completely new revenue models while improving their current value propositions. As industry boundaries get more indistinct, a story is no longer bound to a single format – it can be told through a variety of media and across various channels and formats.
To harness this potential, the Frankfurt Book Fair created the all-media platform Frankfurt StoryDrive in 2010. Frankfurt StoryDrive reflects the changes, developments and trends that are currently evolving in the content industries. StoryDrive China was held in Beijing in 2012 and 2013, and renamed StoryDrive Asia in 2014.
The Next Level - StoryDrive Asia in Singapore
At StoryDrive Asia 2016, the latest trends in the content and data industry were addressed. StoryDrive 2017 was successfully held from 13 to 14 November 2017. Stay tuned to this page for news about 2018 StoryDrive!