INTERNSHIP PROGRAMME
---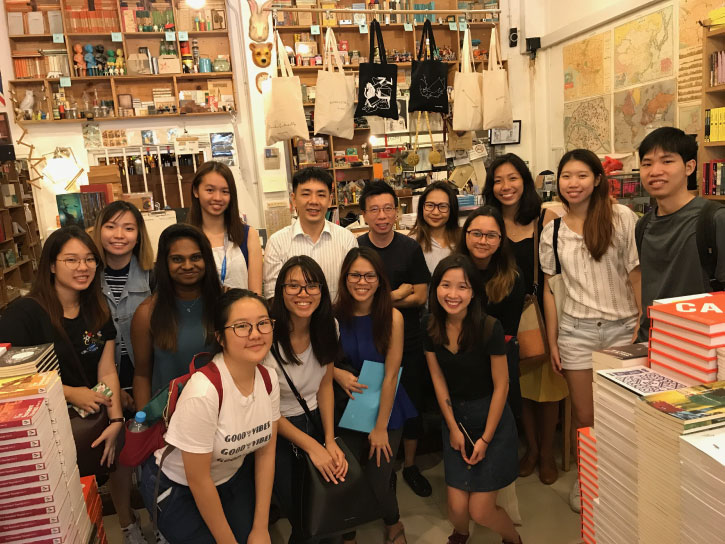 About the Internship Programme
The Singapore Book Publishers Association (SBPA) launched the SBPA Internship Programme in 2015.
The internship programme comprises of a centralised training programme for interns working for SBPA member companies. Weekly training seminars have been organized, to introduce the interns to the different aspects of book publishing in Singapore such as book retail, book production, editing, marketing and design. The seminars are held on Friday afternoons throughout the internship programme. Companies continue to train the interns for the rest of the work weeks. 
2019 Internship Programme
The Internship Programme will take place from 21 May to 26 July 2019 (10 weeks).
Companies that are participating in the 2019 internship programme will be released soon.